Continuing our series featuring the brands that appear from time to time in este'r partners' interior design work, their names stand for high quality and unique design. Zava Luce's unique metalworked lamps and lighting fixtures are made in Italian factories, combining innovation and creativity with Italian tradition. In today's article, the brand is presented by Eszter Radnóczy, interior designer and representative of Zava Luce in Hungary.
The role of light and lighting is becoming increasingly important in interiors, wherever we are: in a hotel, restaurant, office or at home. Why is this?
Light is not only a function, but a fundamental tool for design thinking. Indirectly used, it highlights the surface or the object which is in focus. With direct lighting and with a well-chosen luminaire at the right angle, which can be masked if necessary, we can direct the light only to the object and in the outline we want.  In every case, it is important to pay attention to what colour temperature reflection is achieved on the surface that is illuminated. The lamp itself can be an aesthetic element in the interior. If you want mood lighting and not to play with reflections, it is worth using diffused lighting, with the help of openwork or textile shades.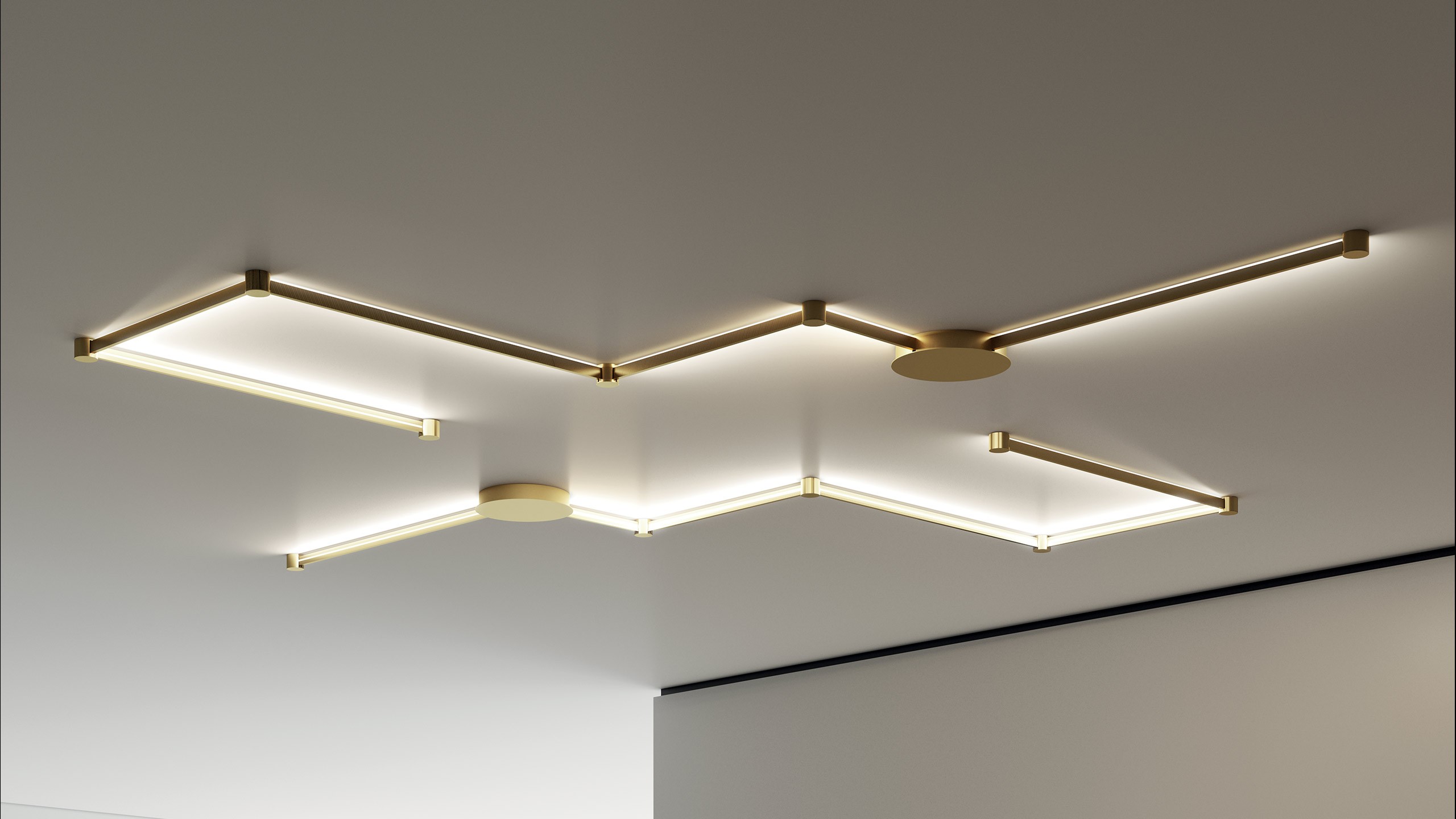 The ZAVA Luce brand was founded in 1982 by Franco Zavarise out of passion. Passion is one of the key words the brand regularly uses when describing themselves – what reflects their passion for design?
Franco is a dedicated artist, a creative dreamer and a problem solver. The traditional metalworking and the development of unique objects with metal gave him the idea to develop his own collection and products. His fascination for the new and the unique, his focus on function, his deep knowledge of metalworking and the art of surface treatment are the main features of Zava Luce brand. These, and the young engineers and designers who develop the products, are the basis of Zava's success.
What does the brand represent and why do you like working with their products?
Quality, innovation, architectural and craftsmanship skills and flexibility. Zava's products serve well the specific needs we defined in our work, with a wide range of indoor and outdoor options.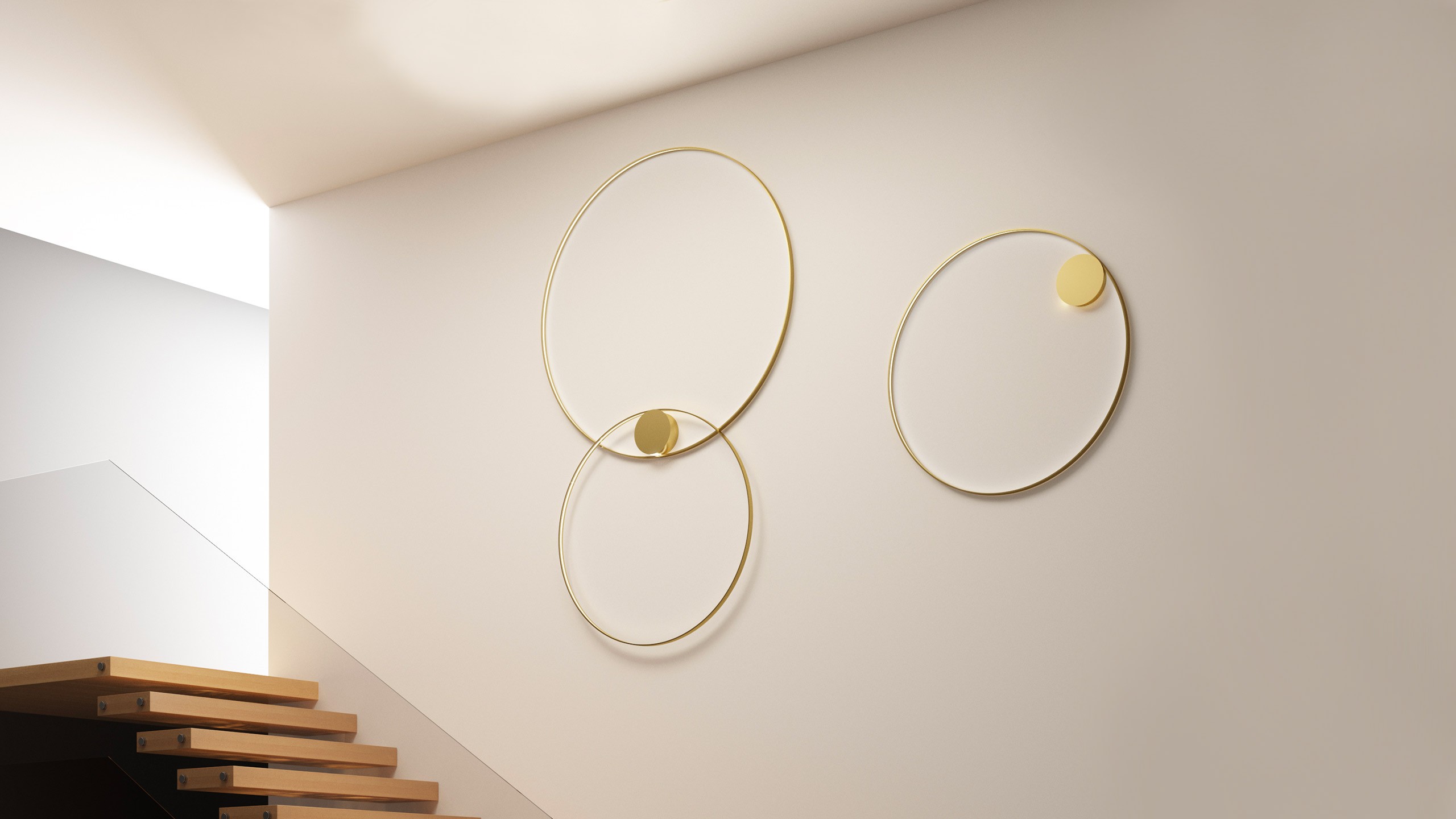 Their Metallo Nativo collection is unique and thoughtful with playful solutions. How can you work with these design products, what do they add to your work, to your interiors?
The metallic surfaces are varied, from shiny gold to corten, from rose to brass, and can be combined individually. It is important to note that the use of the precious metal, copper, plays a primary role in Zava's products.  The copper effect and the powder-coated surfaces require specific order for cost-saving solutions. The technical luminaires are modular, decorative and clean in form.
The brand has nearly forty years of experience – what makes Zava special?
In the case of Zava, it's important to note that they are a small manufactory, where handwork is even more important. This is rarely available in larger companies anymore, especially not with a Made in Italy label. As I mentioned earlier, it is the high degree of metalworking and the use of precious metal that distinguishes them from their competitors.
How do your products sell, what kind of feedback do you get from customers?
We have been working with Zava Luce's range of products for many years, we have never had any problems, but pleasure and satisfaction. This is why we choose them regularly and are happy to represent them on the Hungarian market.
You can find ZAVA in the Estorio showroom.