On the 7th of October, Villeroy & Boch held its annual design event where architect Csaba Nagy (Archikon) and interior designer Eszter Radnóczy (este'r partners) gave a presentation, called "Villeroy & Boch, the relationship between the brand and art", on the hotel under construction at 52 Andrássy Avenue.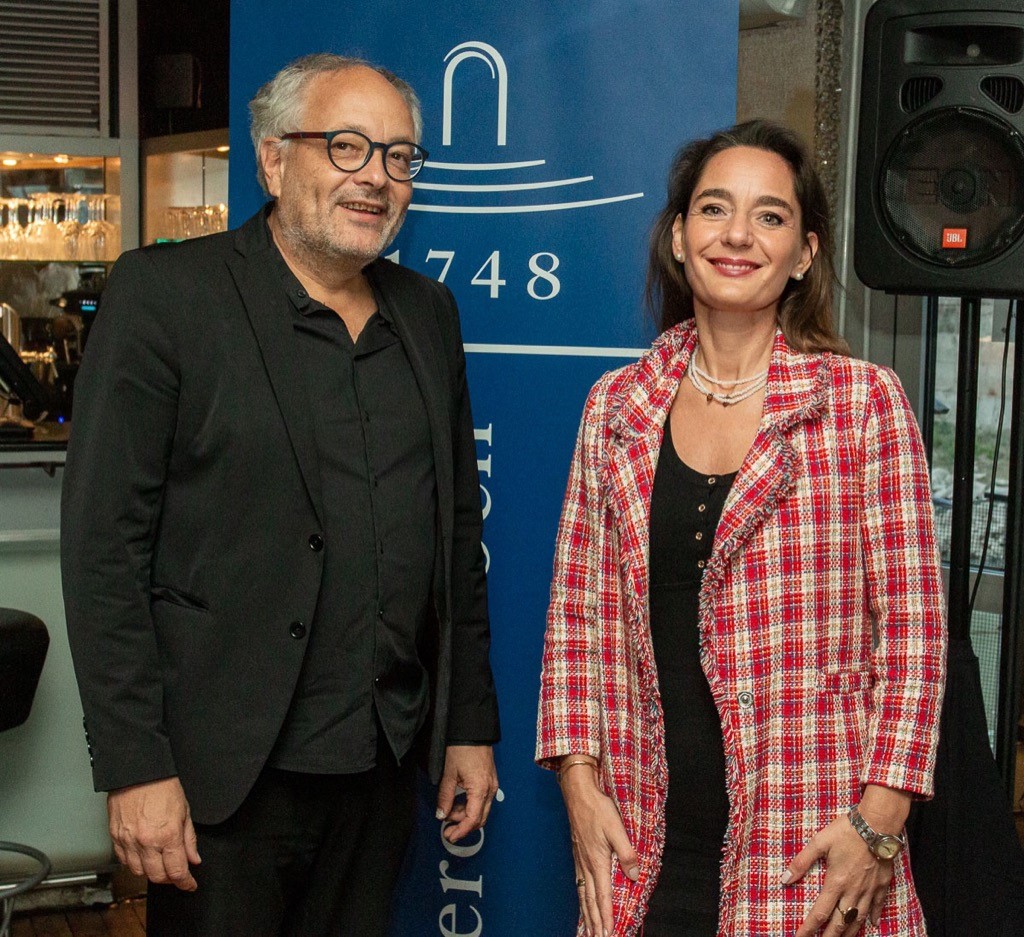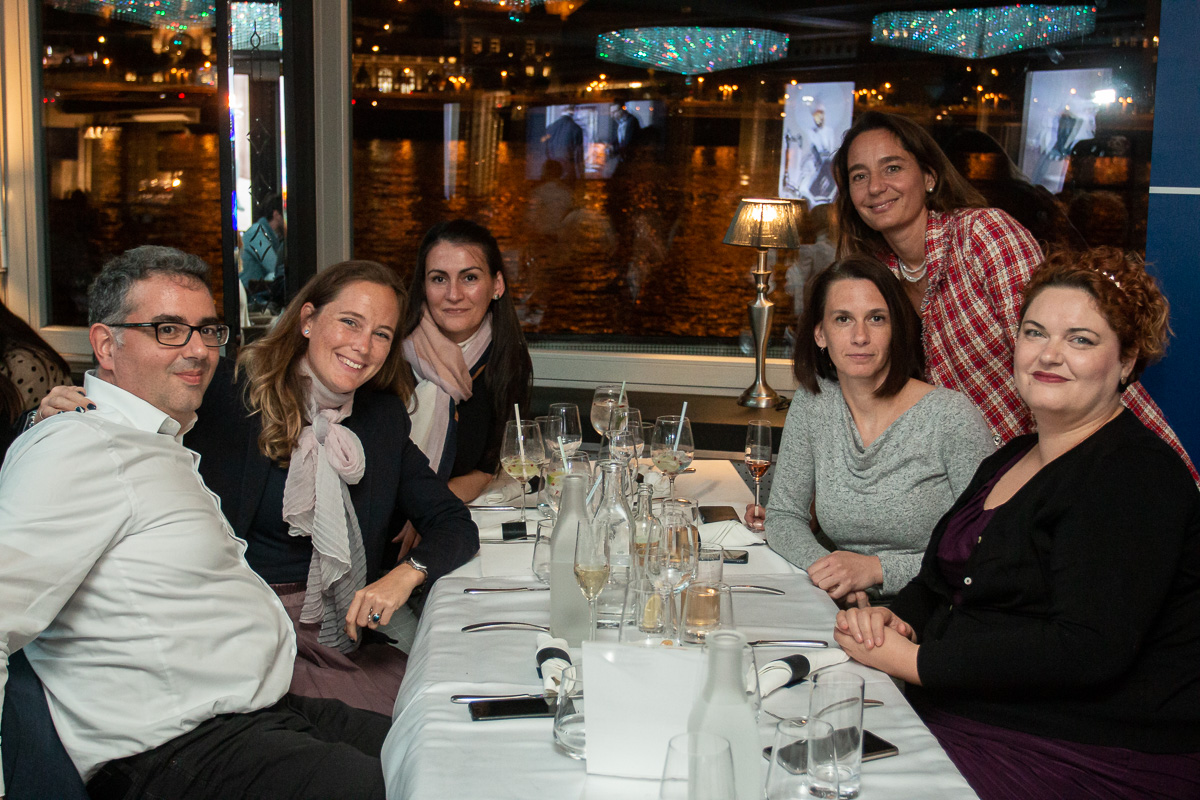 The so-called Haggenmacher Palace, built between 1884 and 1886 in neo-Renaissance style on Andrássy Avenue, was designed by Henrik Schmahl, who also designed the Paris Court in Budapest. The builder was Henrik Haggenmacher, a successful Swiss mill owner and brewer who lived in Hungary.
After the renovation, which is currently being completed, a 120-room, three-star hotel will open in the historic monument. The tenement palace, originally designed to meet the housing needs of the upper and middle class of the 19th century, will be renovated to include a glass-roofed atrium lobby and a breakfast room in the courtyard behind the wide and representative gate, which was originally entered by horse-drawn carriages. The building's circular hanging corridor will retain its original cladding.
The basic character of the rooms in the A52 hotel will be red-grey, green-grey, blue-grey, with geometric shapes and a spatial design that aims to optimize space. The building also retains original details such as 19th century fireplaces and oak wall coverings, which will soon be beautifully restored and unique features of the meeting rooms and public spaces.
Since the daughter of the builder Henrik Haggenmacher married Jenő Dreher, the two largest Hungarian brewing families of the time have merged. Several design elements of the hotel reflect this, with a plaster statue of a horse in the lobby, which will be covered with Dreher Brewery labels.
The hotel is located on Andrassy Avenue, close to Oktogon. In addition to Hungarian guests, it is looking forward to welcoming tourists and business people visiting Budapest for a few days. While preserving the value of 19th details and respecting the building's grand heritage, the interior design concept created by the este'r partners team is also sporty, easy-going and humorous.